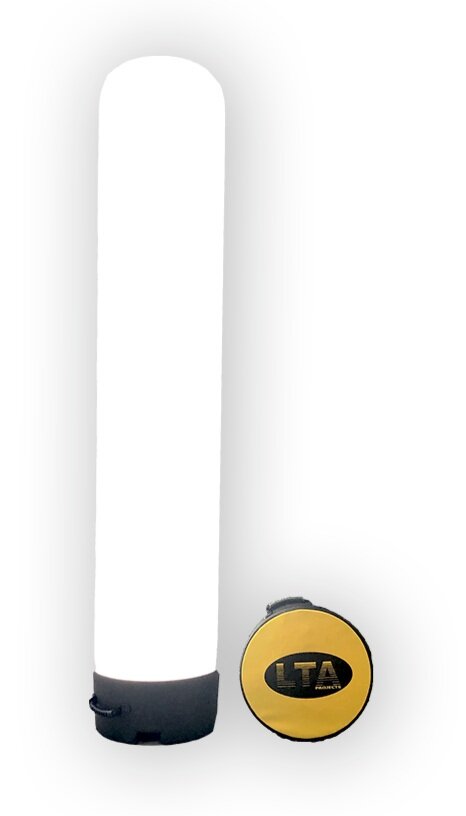 AirLight Flash
The AirLight Flash is the most portable light tower in the world. In 30 seconds, the AirLight Flash inflates from 9 inches tall up to 8 feet, lighting up a 4,000 square foot area. The entire product weighs only 17 pounds and can fit easily in a trunk or on a shelf.
Specifications
Height: 8 feet
Weight: 17 pounds
Wattage: 216 Watts
Light output: 18,000 lumens
Voltage: 120V AC
Footprint: 18″ x 18″ x 9″ tall
Instant Light. Anywhere.
The AirLight Flash is tiny. When it is packed down, the entire tower fits into a size smaller than a snare drum. With this level of portability, you can have instant light in places you never thought were possible.
Just plug it in!
Ready to go at a moment's notice, just plug the AirLight Flash in and it will inflate itself into an 8-foot tall tower without assistance. It can't be easier. Bring along a battery pack or run an extension cord to provide 120V of AC power and you'll have a beautiful light in seconds.